Description
1.99 in width x 3.8 in height
Up to 7.5 hrs of usage time
Incredibly compact.
Palm is roughly the size of a credit card. Tuck it into your wallet, drop into your clutch or slip it into your yoga pants. With its 3.3-inch screen, Palm lets you stay connected without the weight of a larger device.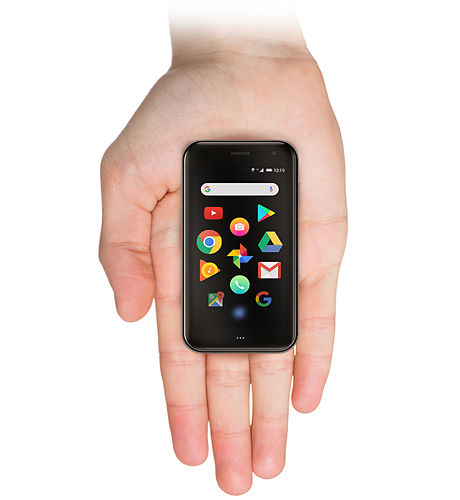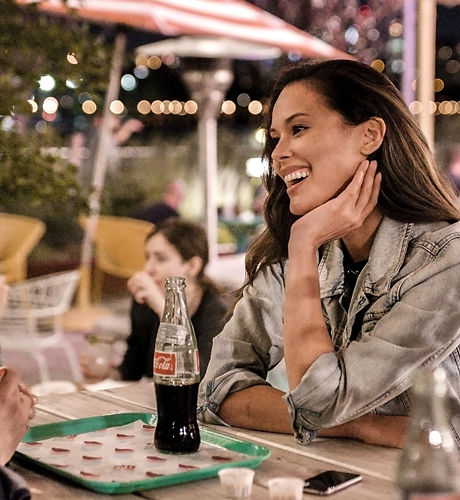 More of what matters.
Life Mode shuts off digital distractions with customizable notification settings, putting you in control of what gets your attention. It also silences calls and notifications while your screen's off so long as you're not already on a call, streaming music or using GPS.
Your fitness partner.
Palm is small enough to fit into your workout gear without weighing you down or limiting your movement. Download fitness apps from the Google Play store to track exercises, record meals, count steps and more.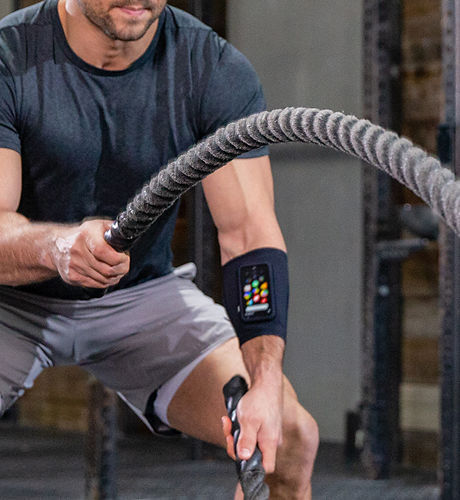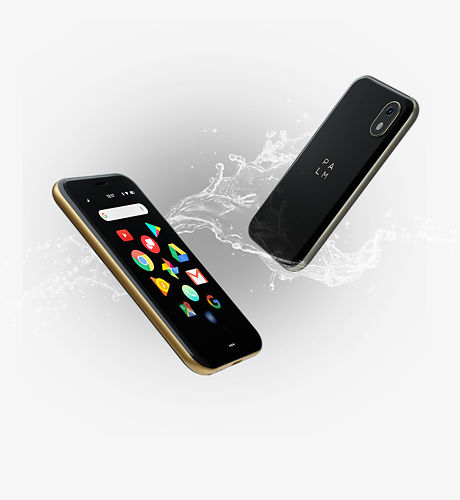 Elegant yet durable.
Take on the hardest parts of your day, whether you're an adrenaline junkie, modern minimalist or anything in-between. Palm's IP68-rated construction gives it powerful resistance against dust and water damage.*
Capture every moment.
Enjoy stunning picture quality from a 12MP rear-facing and 8MP front-facing camera.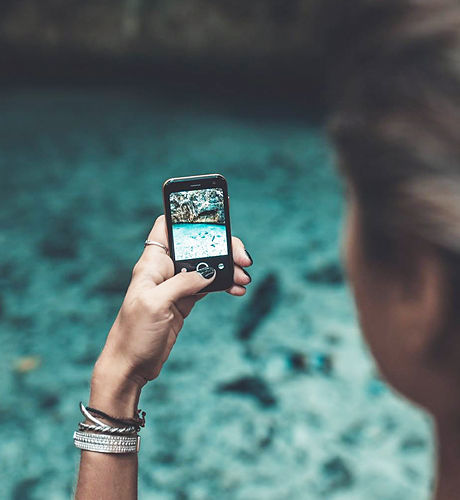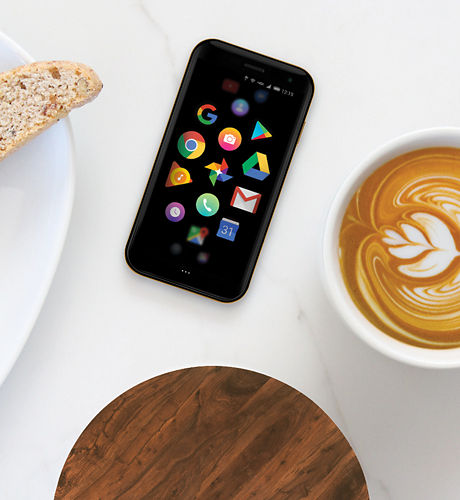 All your favorite apps.
With access to the entire Google Play Store, you can download and access the best apps, games, music, podcasts and more.
Hands-free control.
Play music, create events, reply to texts or get directions with the sound of your voice. Just double-press the side button to activate Google Assistant.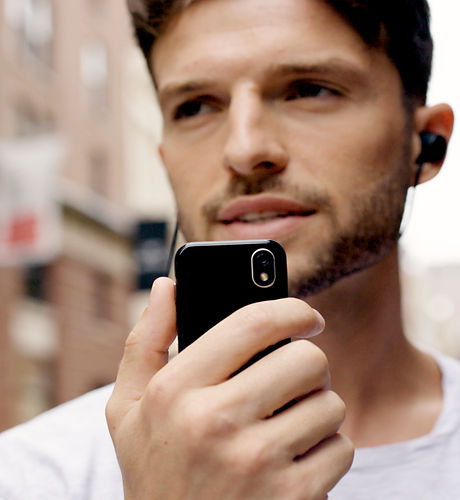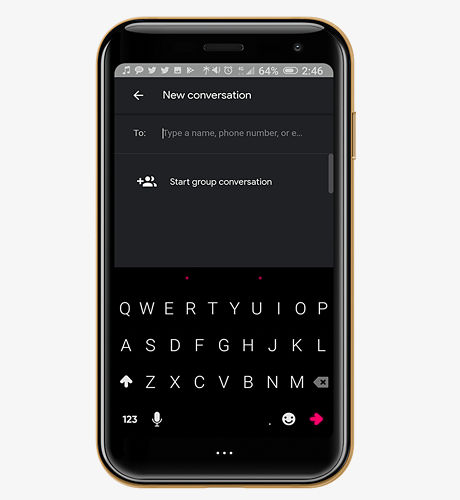 Texting made easy.
Send messages, browse the Internet and play apps with a custom-made keyboard for fingers of all sizes.
Keep it secure.
Unlock with a glance using Palm's facial recognition software. Or enter a unique pattern or pin for alternative device security.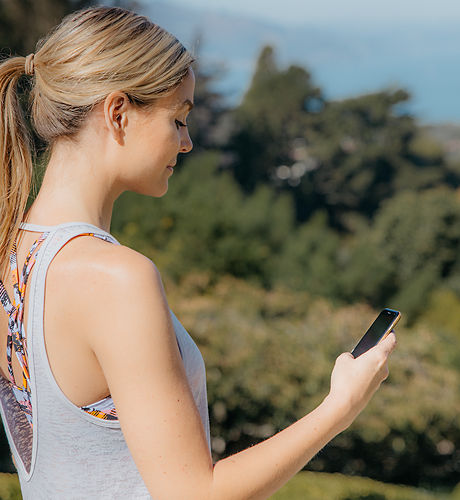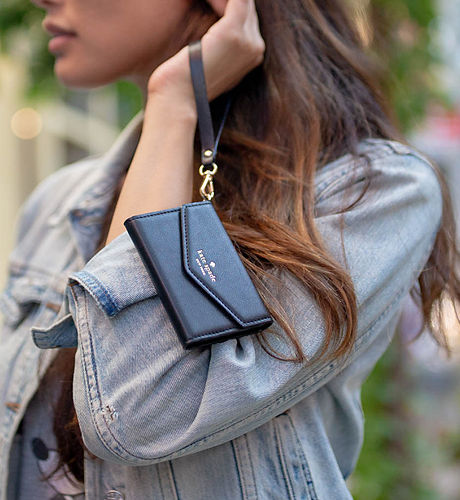 Wear it your way.
Palm was made to be worn. Get the most out of it with stylish and functional accessories for different activities and lifestyles.